Whether its contingency recruitment or permanent staffing our industry knowledge allows us to successfully provide recruitment solutions to major projects and clients across our chosen markets and sectors.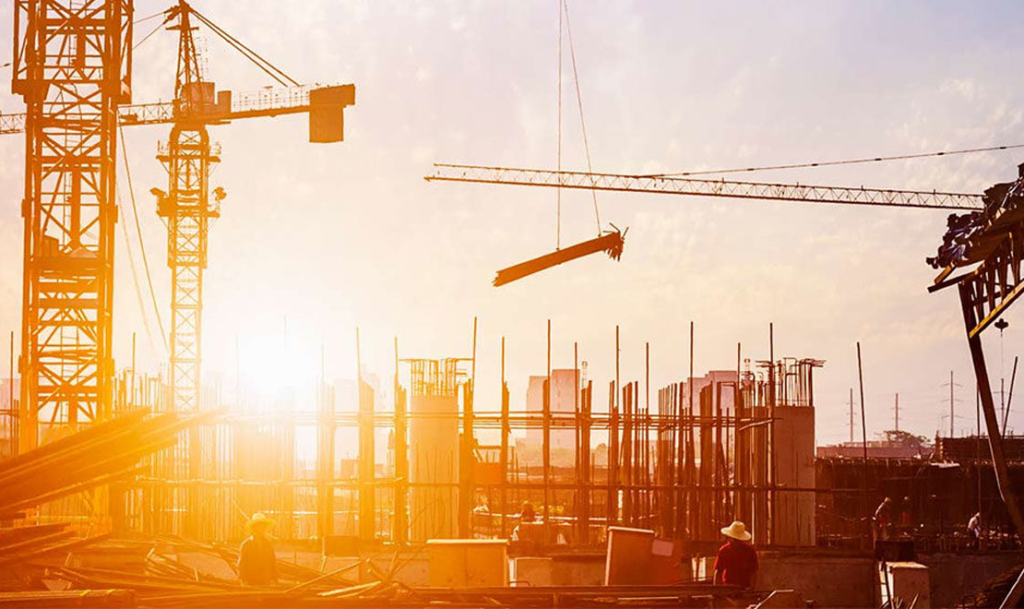 Construction
We are currently working alongside many of the leading names in the Construction and Civil Engineering sector.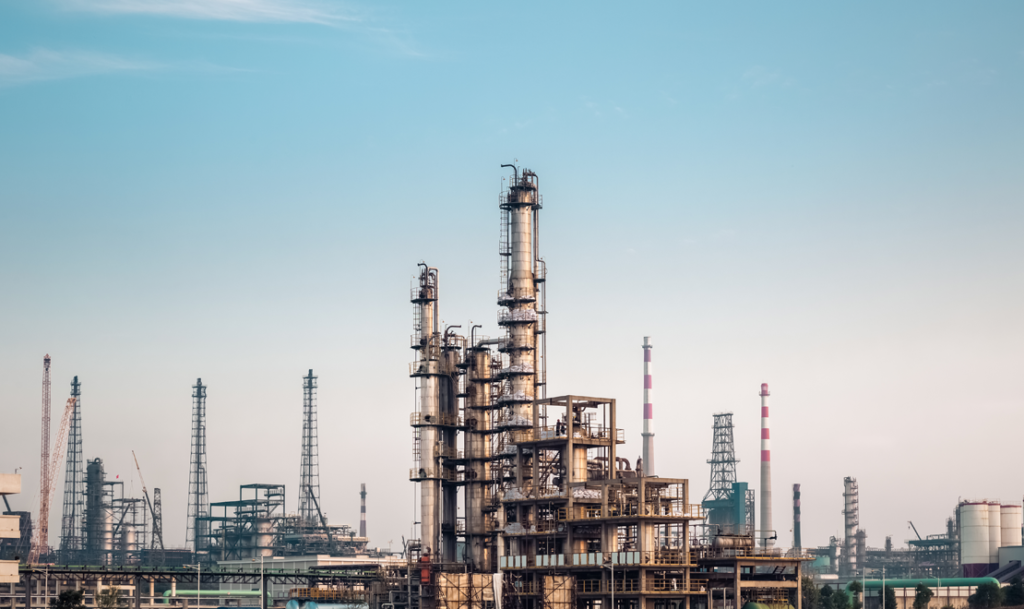 Engineering
Engineering is a specialist industry and it deserves a specialised recruitment solution with industry knowledge.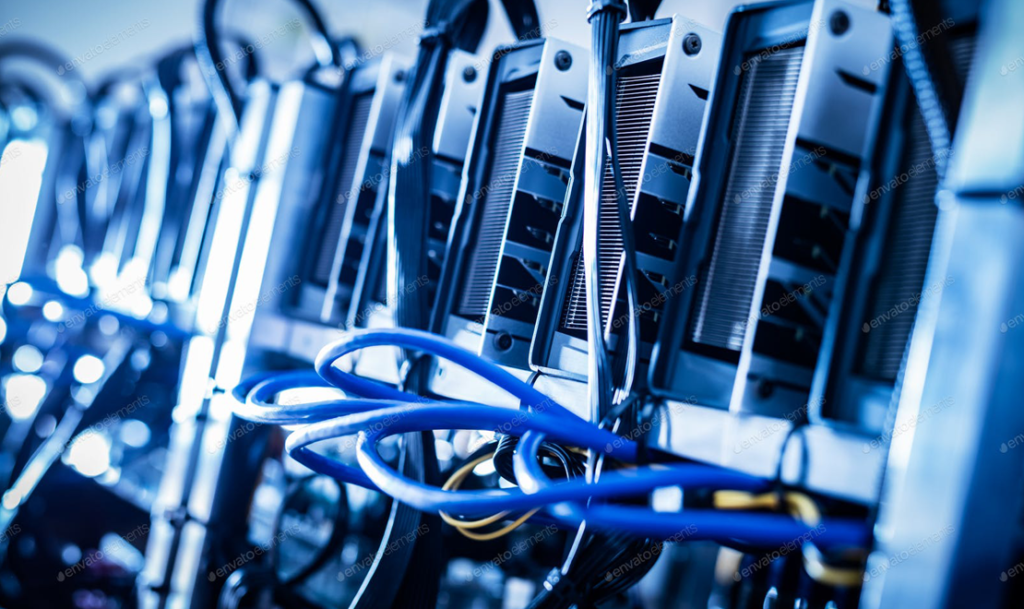 IT / Digital
Whether its Contract or Permanent; Retained or Contingency, our experts will support you through the full 360 process.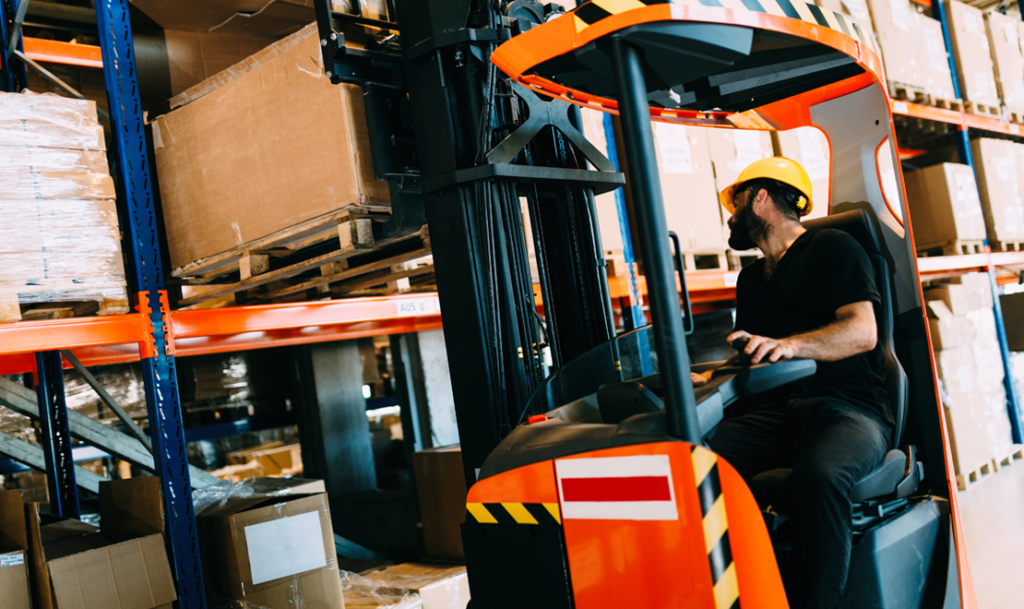 Supply Chain
DCS is an independent recruitment specialist of Management talent for the Logistics, Supply Chain & Distribution industries.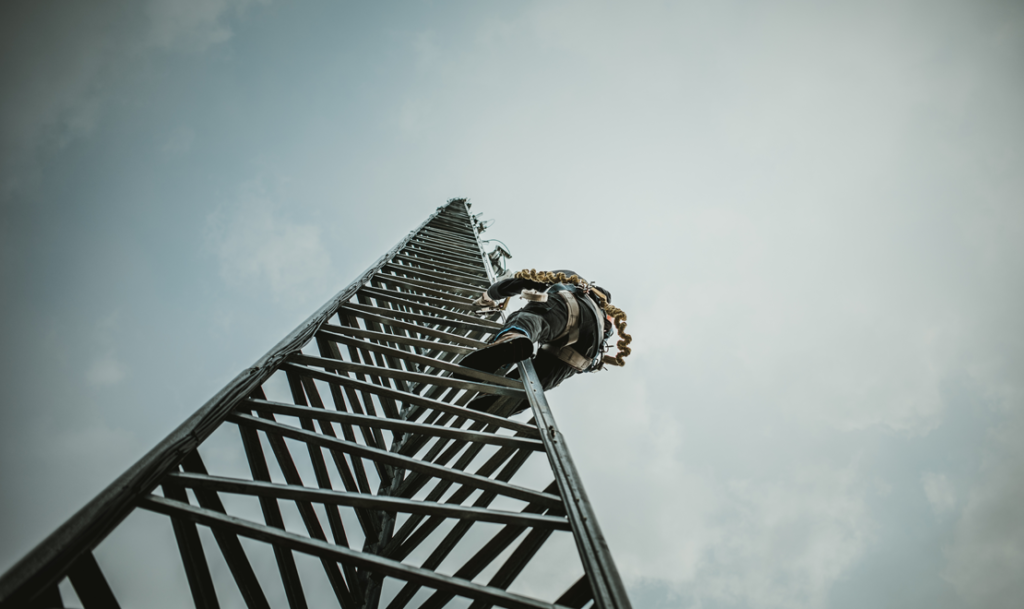 Telecoms
DCS Recruitment have developed an outstanding record of accomplishment in the provision of telecommunications resource throughout the UK.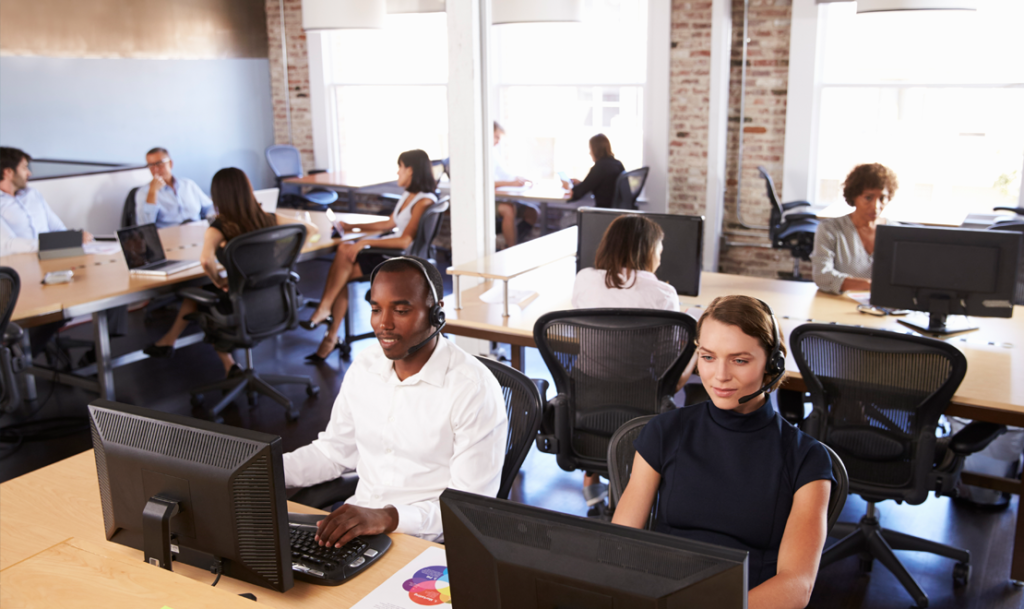 Sales & Marketing
The DCS Group is a well-known Sales & Marketing Recruitment Agency with an extensive network of clients & candidates throughout the UK.