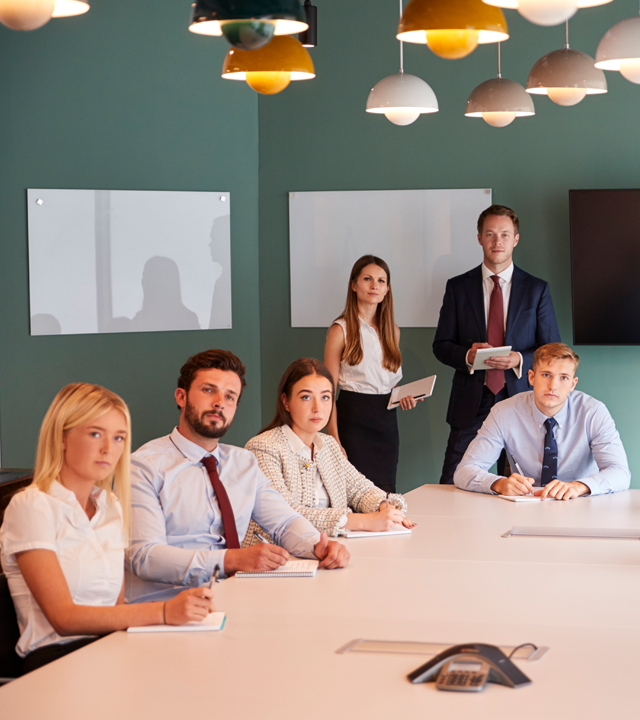 Constructed from a combination of industry knowledge, recruitment expertise and sound strategy, DCS Recruitment has led the way in providing specialist recruitment solutions with a senior management team that boasts over 50 years' experience in the human capital and engineering sectors to name but a few. Since our beginnings in 2007, we have been the trusted recruitment partner for many prestigious companies across a wide range of key sectors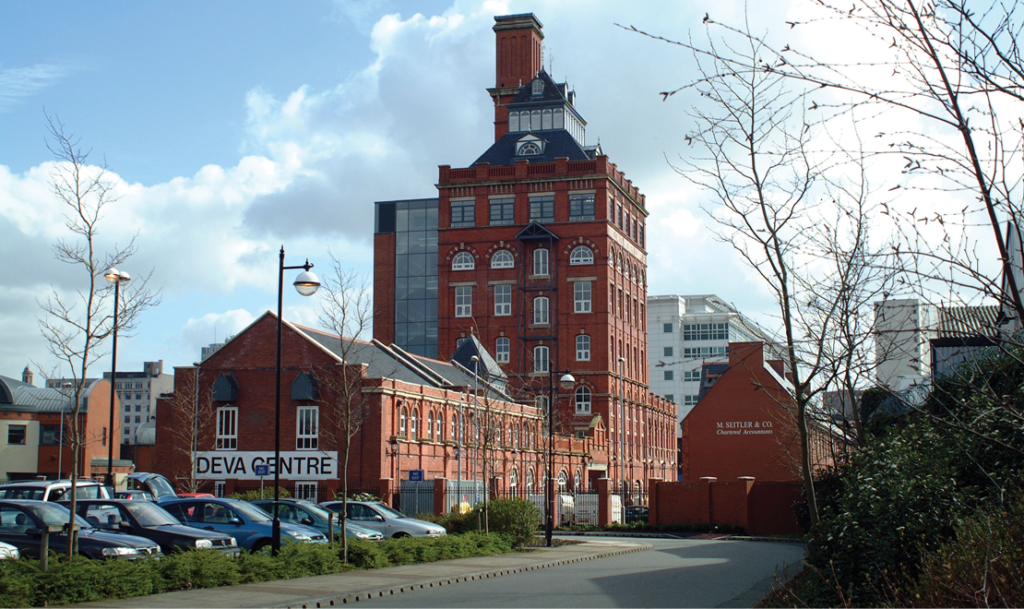 Our History
Our history began back in 2007 as a specialist provider of construction and white collar professional recruitment solutions.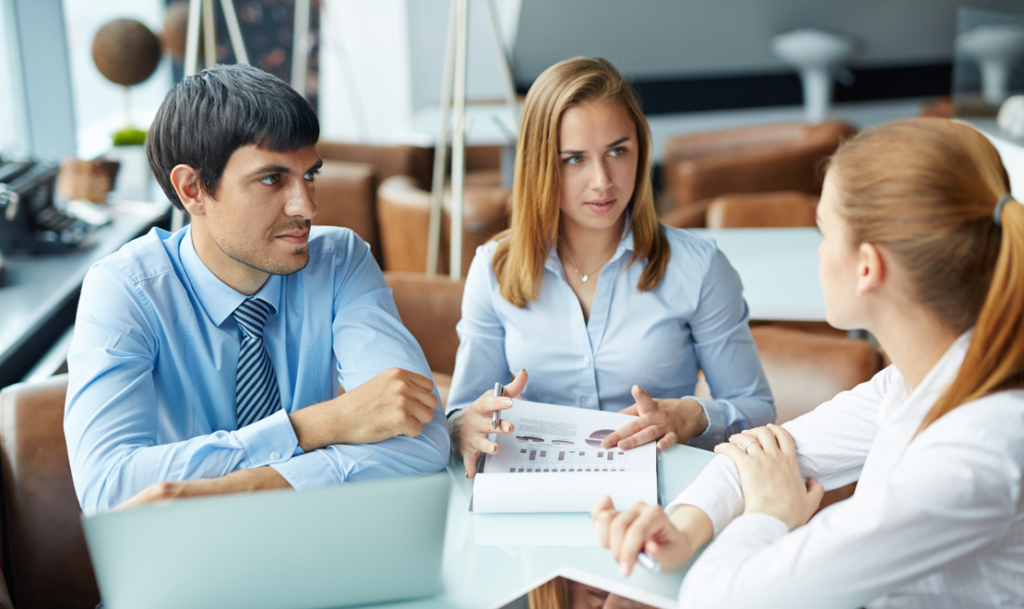 What We Do
We provide bespoke permanent and contract staffing solutions - from one-off senior level appointments through to large recruitment contracts.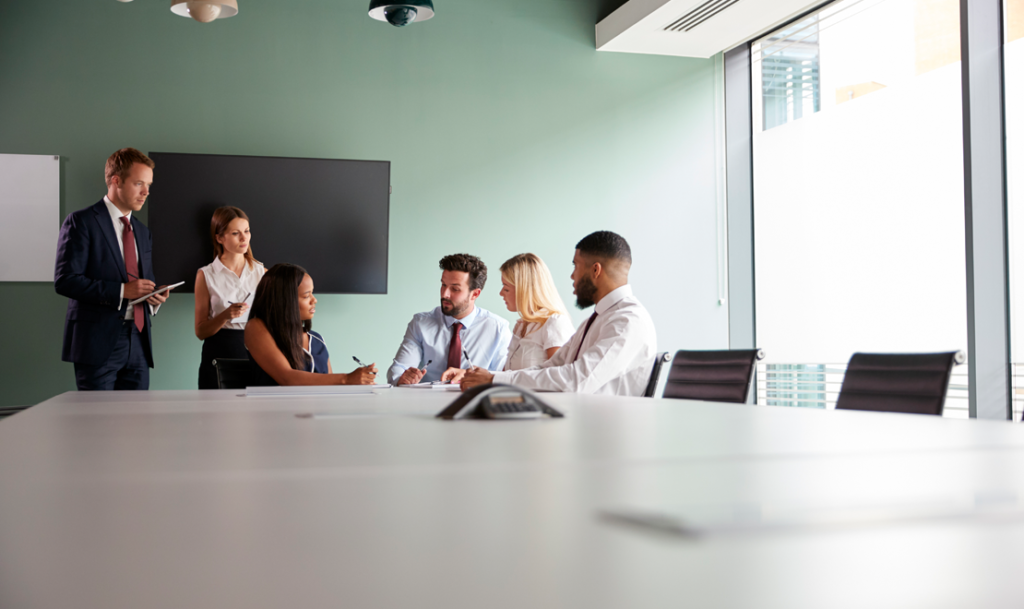 Our Leadership Team
Our team of specialists have more than 50 years combined recruitment experience.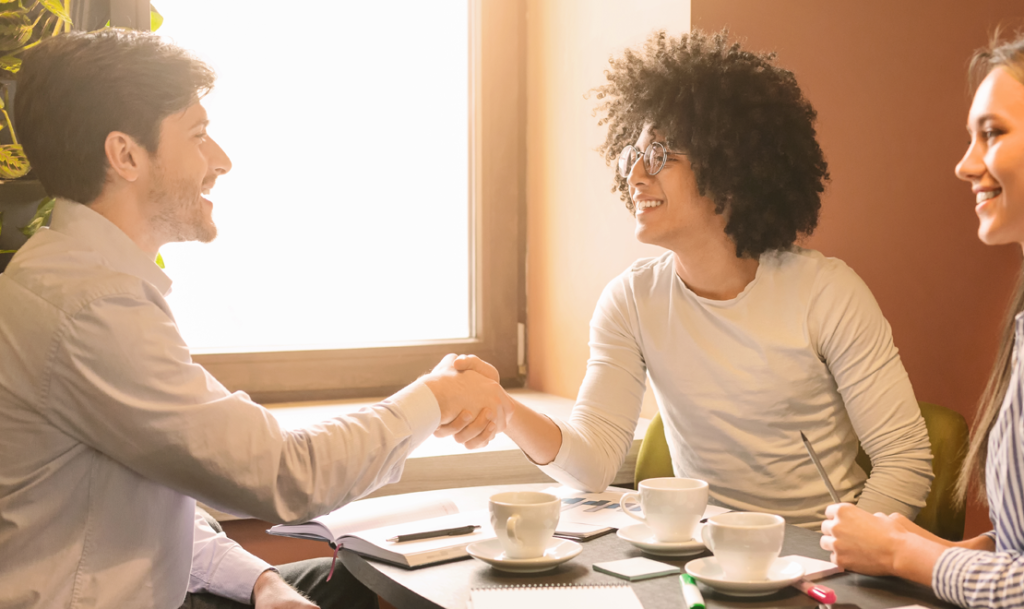 Our Values
At DCS, our philosophy centres on a consultative approach to engagement with candidates and clients.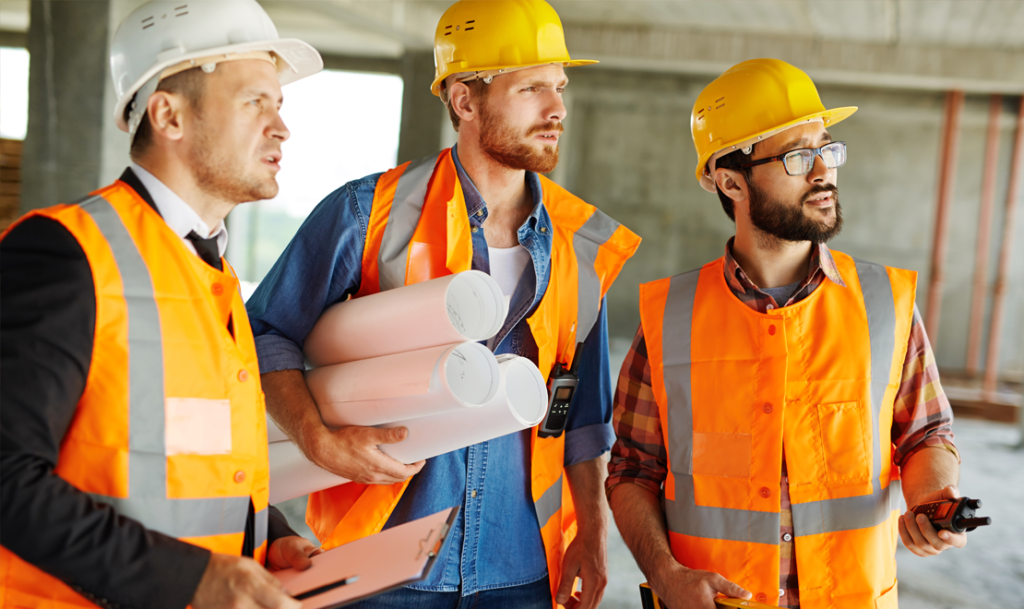 Our Affiliations
As part of engaging positively with the industries we serve, DCS Group is proudly affiliated with several groups and organisations.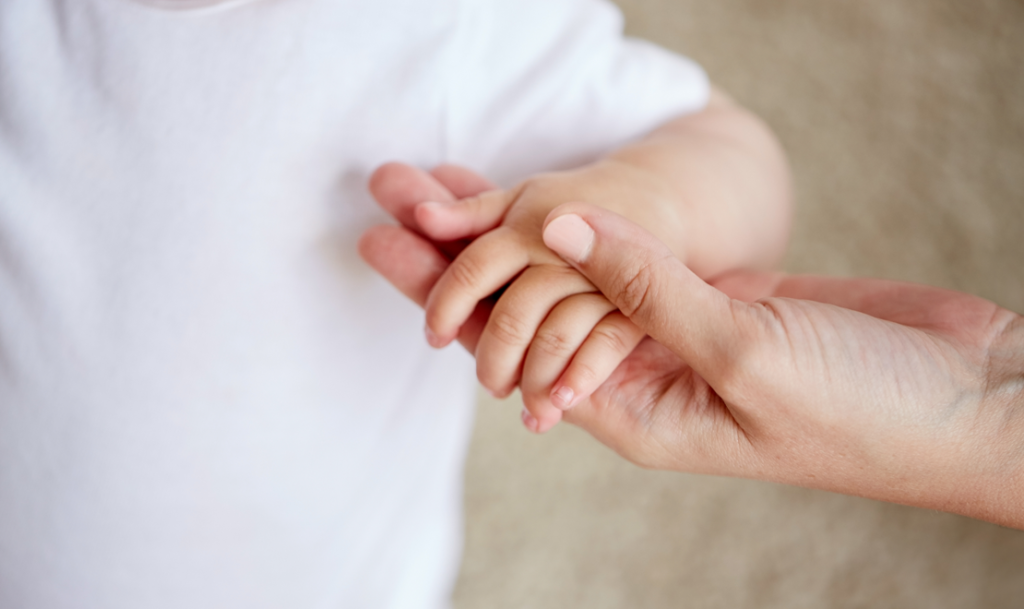 Our Community
DCS is proud to be part of our community by sponsoring and supporting the causes we care about.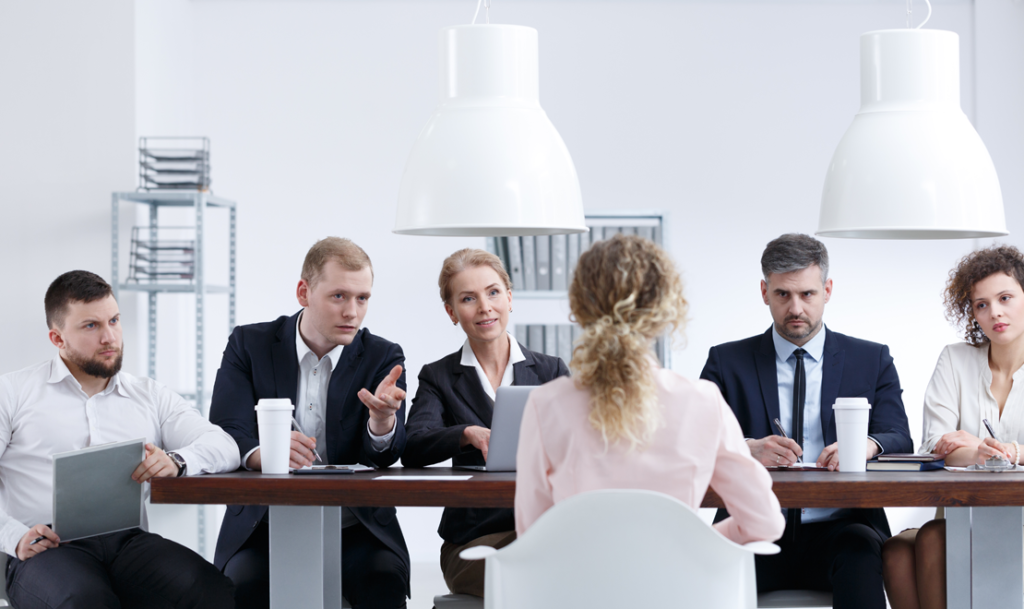 Careers
DCS is a trusted, hardworking and rewarding agency that provides high quality recruitment services.