Our history began back in 2007 as a specialist provider of construction and white collar professional recruitment solutions. From the very start, we strived to be the best in our disciplines and sectors. Traditionally, many companies at the time relied upon static workforces, which brought about financial risks to employers through increased overheads and ultimately often resulted in redundancies and skills shortages.
Our foresight recognised the need to support our clients with a more agile workforces so organisations and our recruitment partners could remain competitive at the same time as reduce their overheads to deliver critical projects.  Our solutions led to us playing a key role in a range of major projects throughout the UK. .
In 2014, we established DCS Logistics to complement our skills – This strategic decision allowed the business to focus separately and solely on delivering logistical expertise and a differentiated service to our Supply Chain partners.
From there our expertise has only increased, with the establishment of DCS Scaffolding, DCS Automotive and most recent of all DCS Rail in 2020. This has culminated in the establishment of the DCS Group with standalone brands for our specifically chosen markets and sectors. As these sectors inevitably change, we keep our finger firmly on the pulse to ensure we understand the recruitment requirements of employers.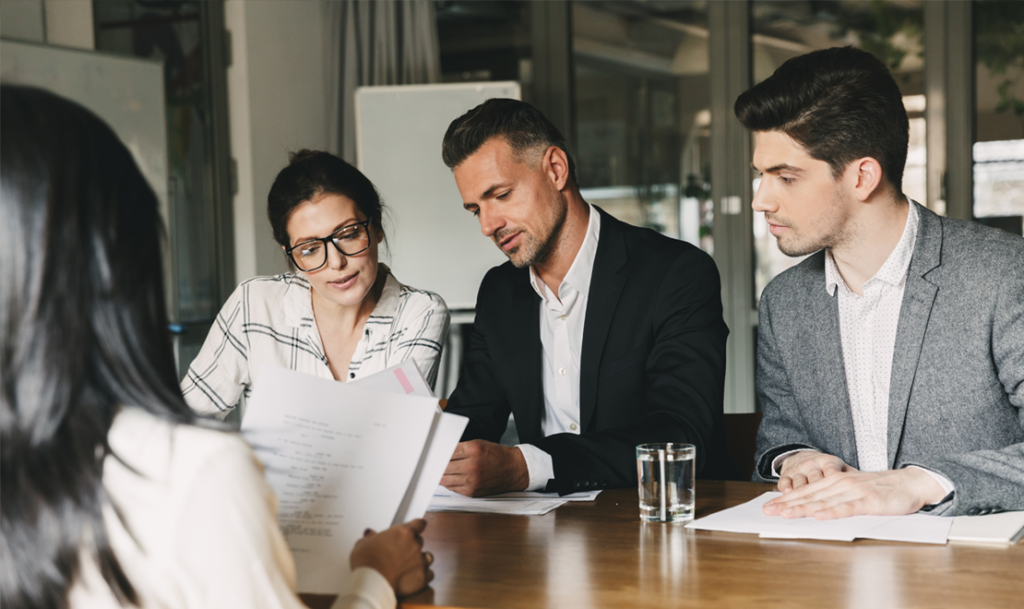 Client Services
Our knowledge and experience ensures our clients have peace of mind when working with DCS Recruitment.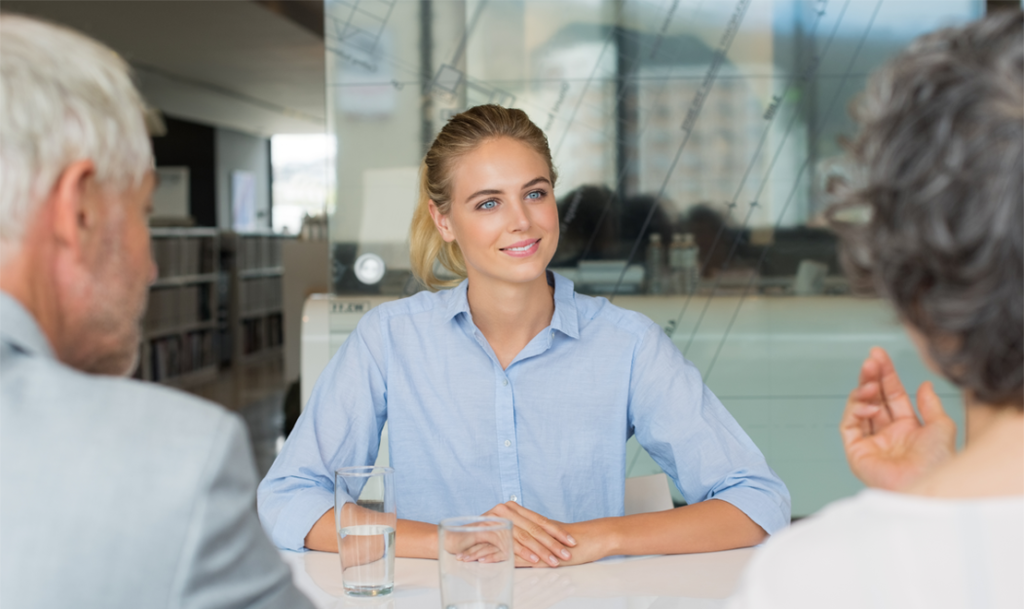 Candidate Services
Our industry-leading clients offer a vast number of opportunities for experienced quality candidates.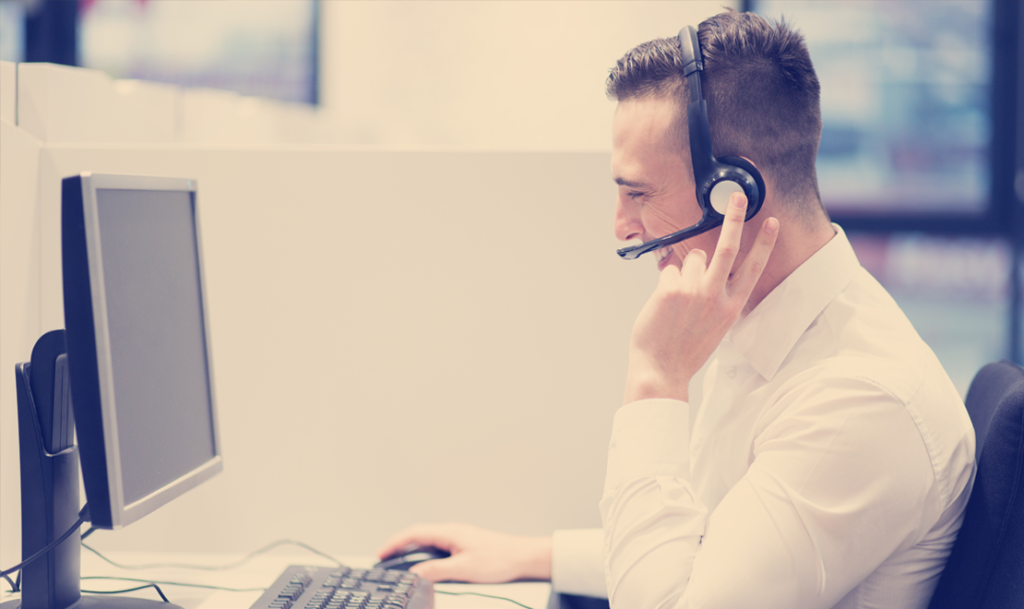 Contact Us
If you would like to speak to us about our recruitment services or would like to find out more about our experience and expertise, get in touch today.