A company's values make a strong statement about the nature and quality of its services and products, and ultimately about its success as an organisation. At DCS, our philosophy centres on a consultative approach to engagement with candidates and clients – each are as important as the other. We instil our overarching values into all aspects of our everyday business life and company culture to ensure they're not just sound bites, but part of an authentic voice within everything we do.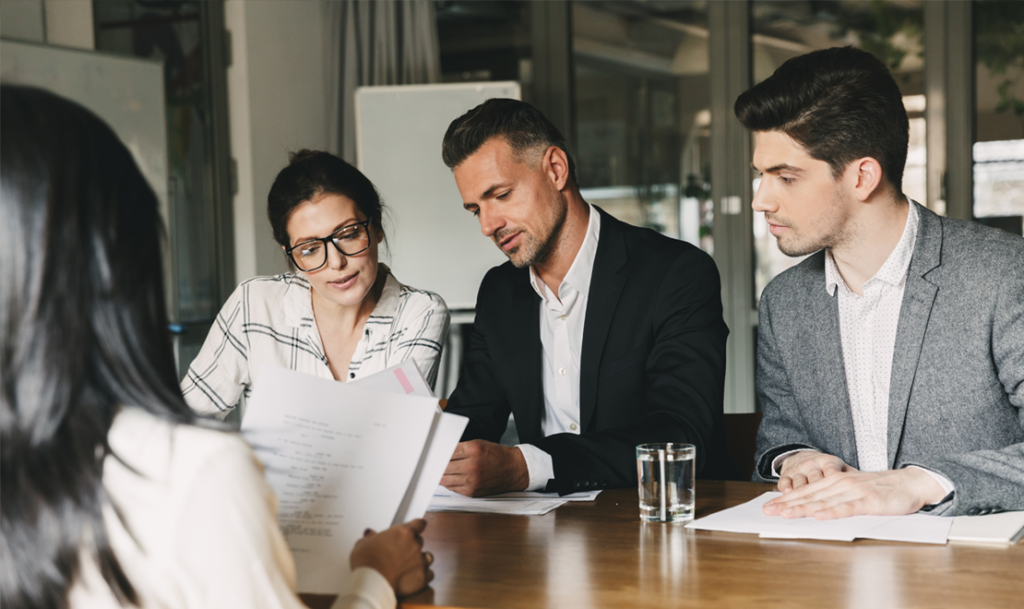 Client Services
Our knowledge and experience ensures our clients have peace of mind when working with DCS Recruitment.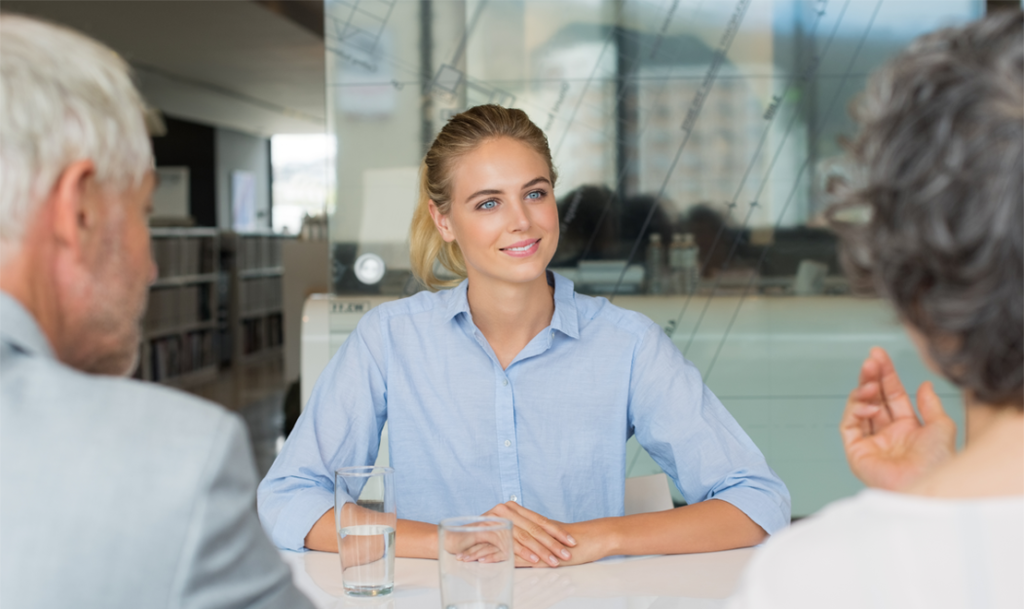 Candidate Services
Our industry-leading clients offer a vast number of opportunities for experienced quality candidates.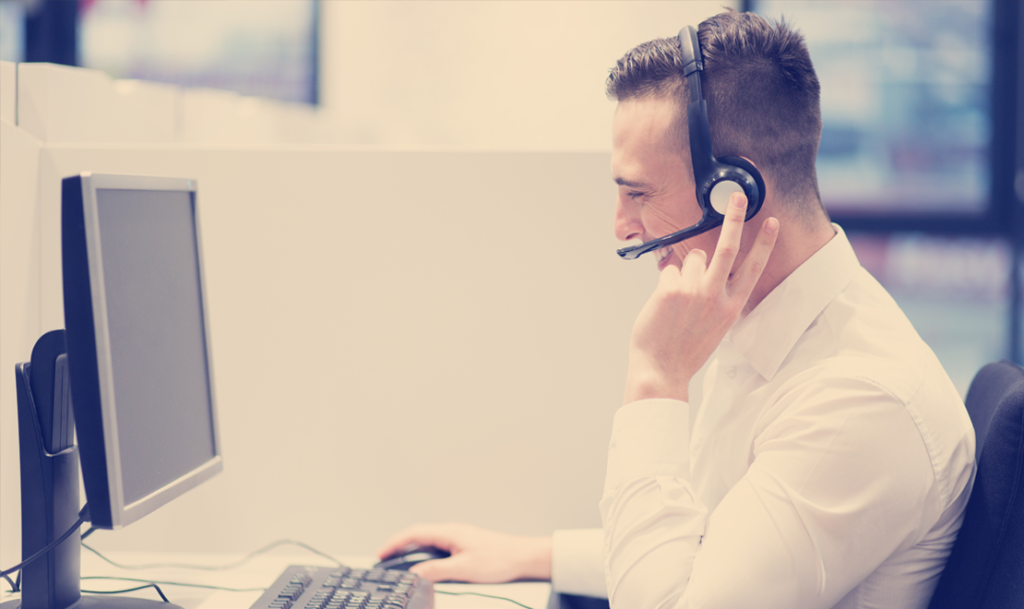 Contact Us
If you would like to speak to us about our recruitment services or would like to find out more about our experience and expertise, get in touch today.