Our industry-leading clients offer a vast number of opportunities for experienced quality candidates. At DCS we take the time to listen, consult and more importantly deliver the support you need to advance your career. Our consultative approach matches candidates with high calibre clients who need your skills and expertise to drive their companies forward.
Staffing and recruitment solutions need to go beyond the traditional fit and forget approach and it's with this in mind that we've developed some helpful tips and guidance documents. These range from preparing your CV, to interview techniques, managing your online profile including considerations on social media use as well as guidance on payroll processes when working on a contract or contingency basis.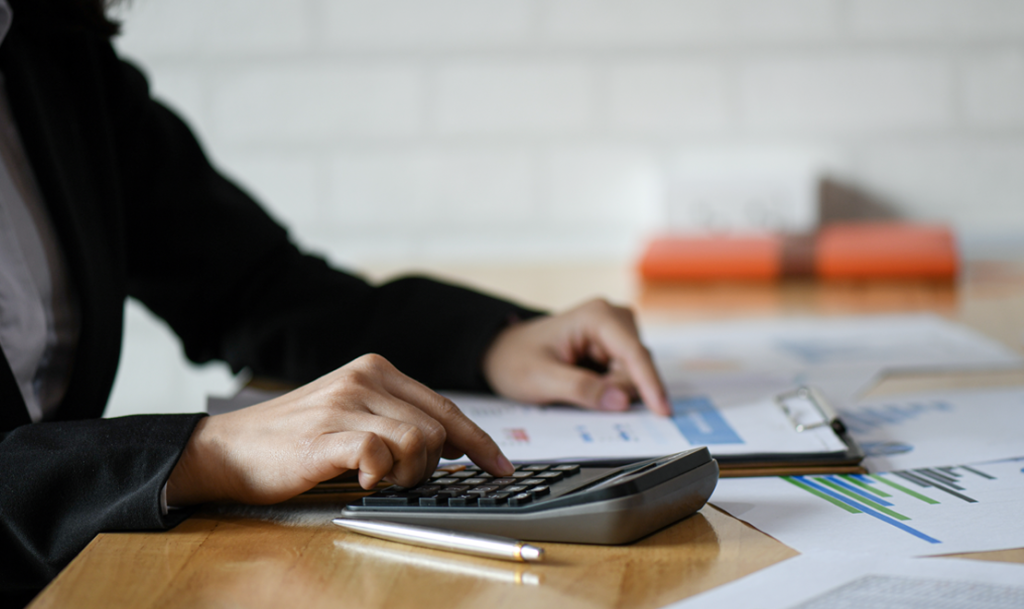 Payroll
When committing to temporary contracts knowing that you'll be paid accurately and on time is always a key concern.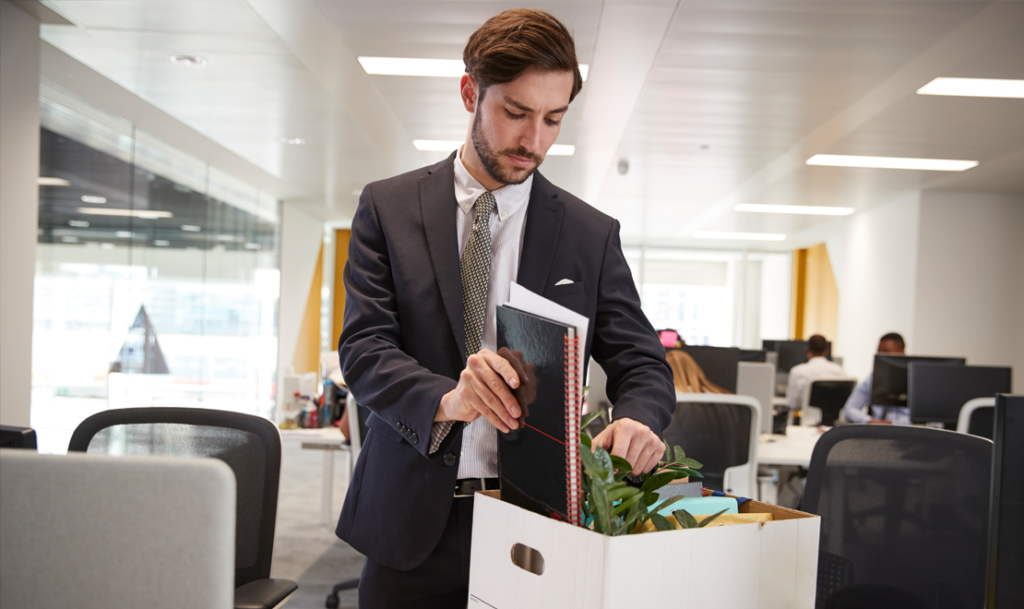 Resignation Process
As experienced recruiters, we've tried to help make the resignation process stress free as possible.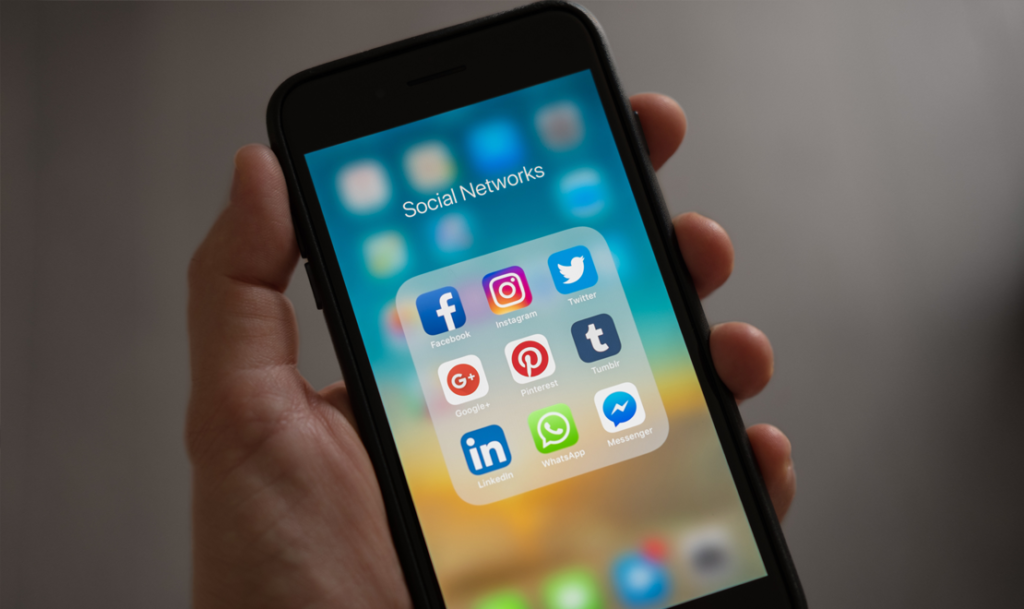 Your Online Reputation
Being mindful of your online reputation has never been more crucial, with this in mind we've put together some tips and pointers on using social networks.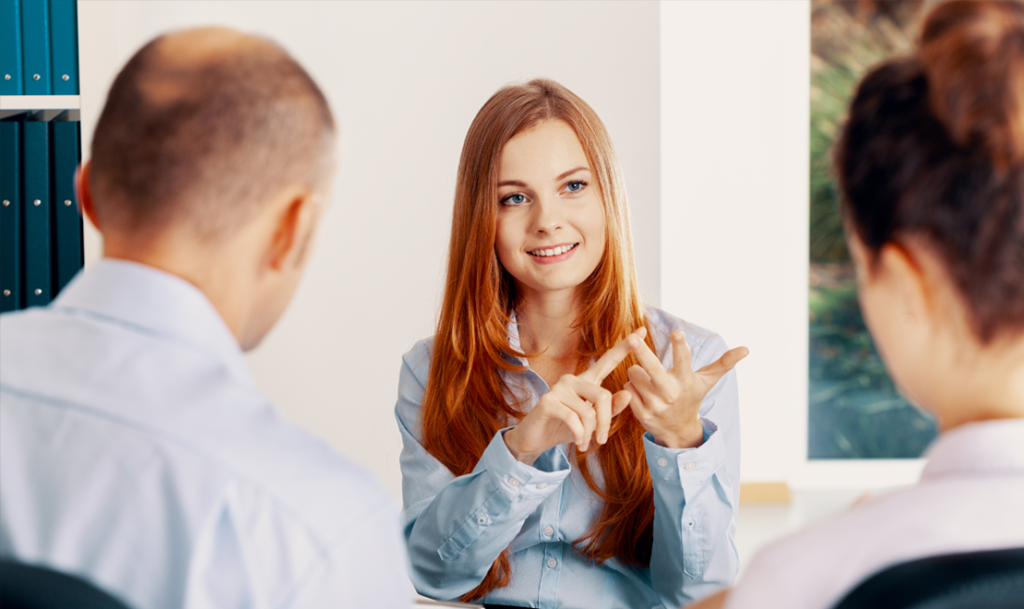 Interview Technique
The interview process varies from one potential employer to the next, therefore preparation, planning and research are absolutely crucial.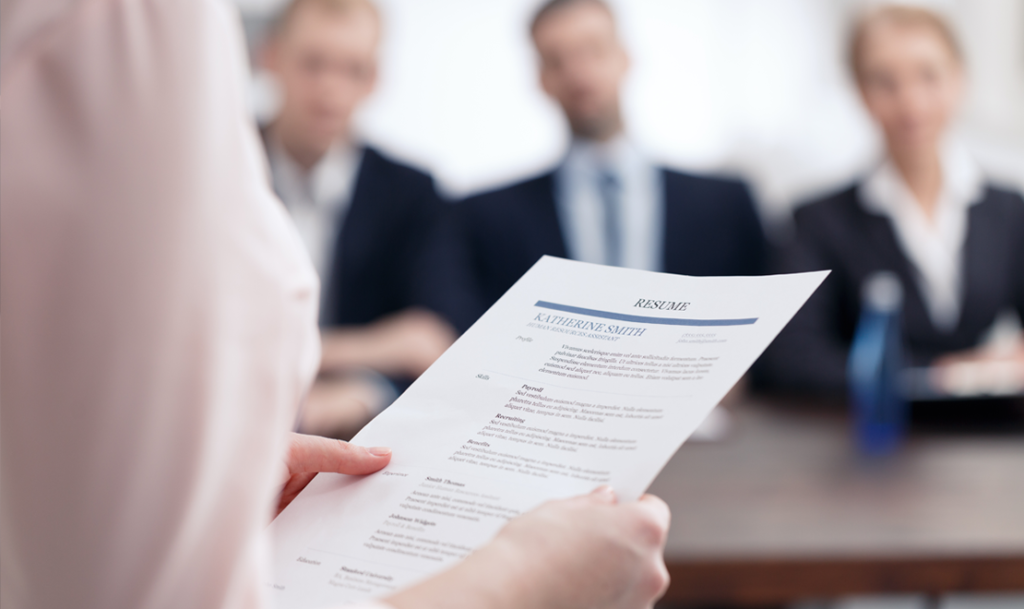 CV Writing
Put simply, your resume needs to be compelling and be able to make an impact! You need to be confident that you sell your skills and experience.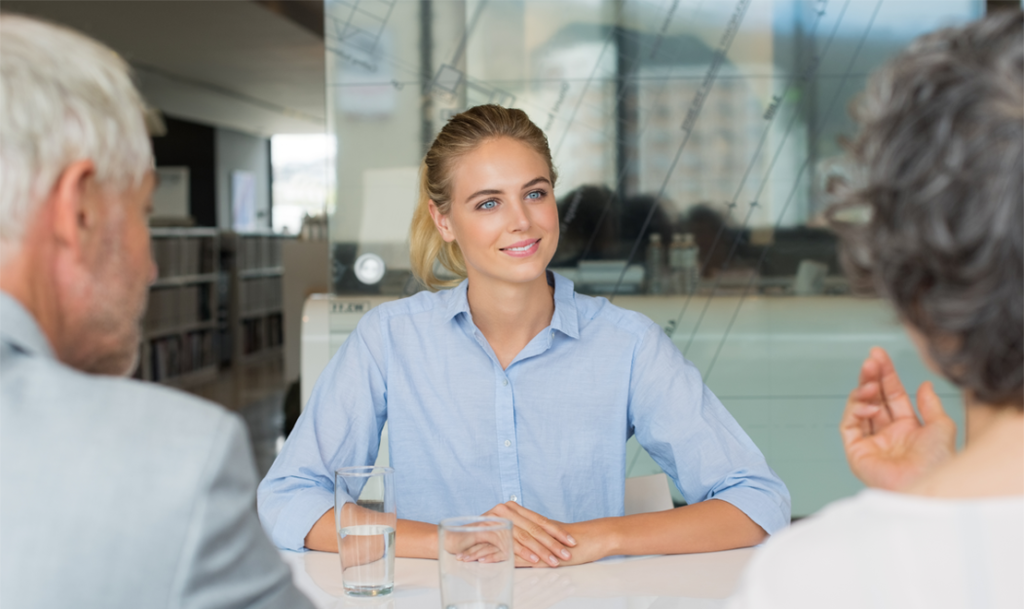 REGISTER / SEND CV
Register your CV with DCS Recruitment.