For companies looking for assistance meeting their recruitment requirements, we provide bespoke permanent and contract staffing solutions – from one-off senior level appointments through to large recruitment process outsourcing (RPO) contracts. We also provide onsite solutions and managed services solutions to major projects across the UK. Our extensive network of clients and candidates means we are knowledgeable, flexible, competitive and in a prime position to keep you at the forefront of your industry.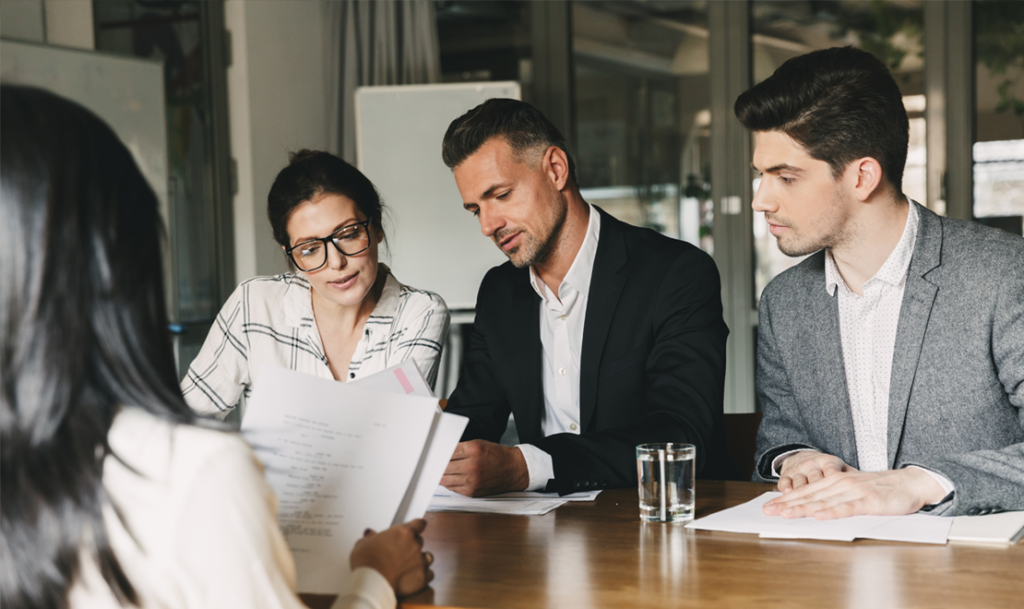 Client Services
Our knowledge and experience ensures our clients have peace of mind when working with DCS Recruitment.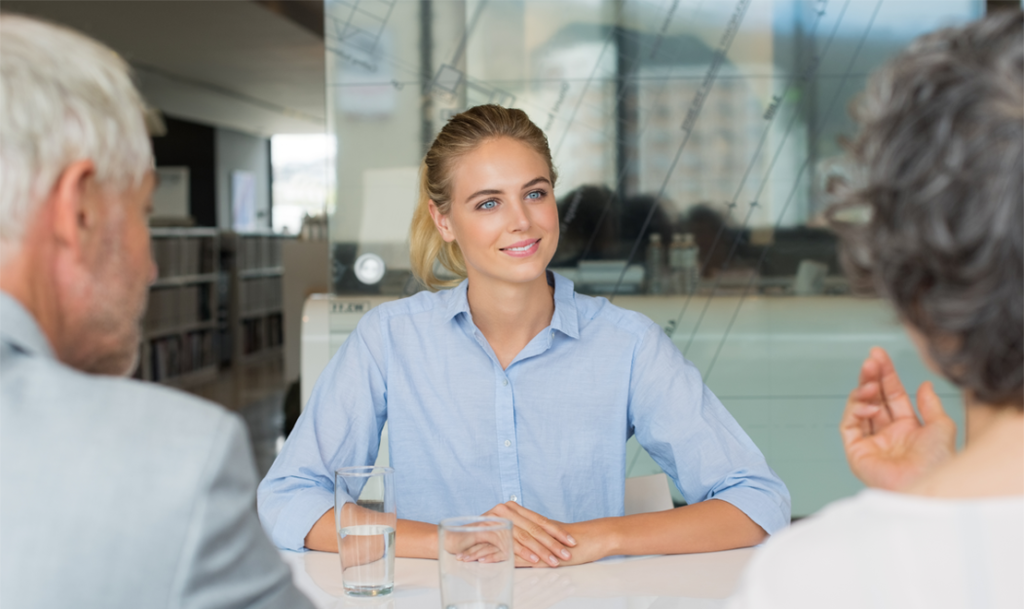 Candidate Services
Our industry-leading clients offer a vast number of opportunities for experienced quality candidates.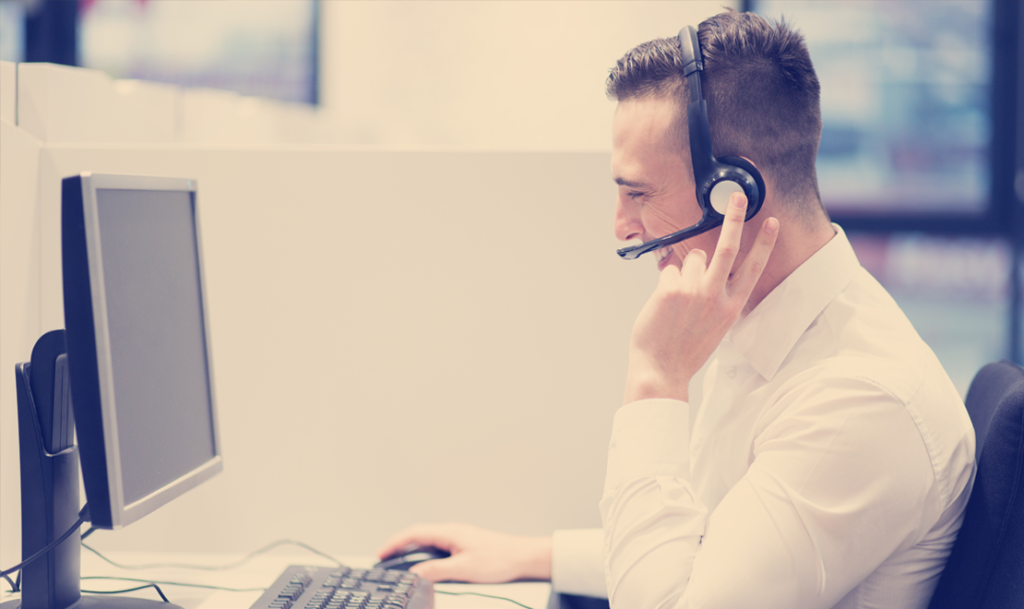 Contact Us
If you would like to speak to us about our recruitment services or would like to find out more about our experience and expertise, get in touch today.