DCS is proud to be part of our community by sponsoring and supporting the causes we care about. In these challenging times it has never been more necessary for company like DCS to strive to make a positive difference wherever we can. Below are just a few of the organisations we have supported since our inception in 2007. Our belief is to spread our support as far and as wide as possible, from local youth football teams, to homeless charities and NHS foundations to name but a few.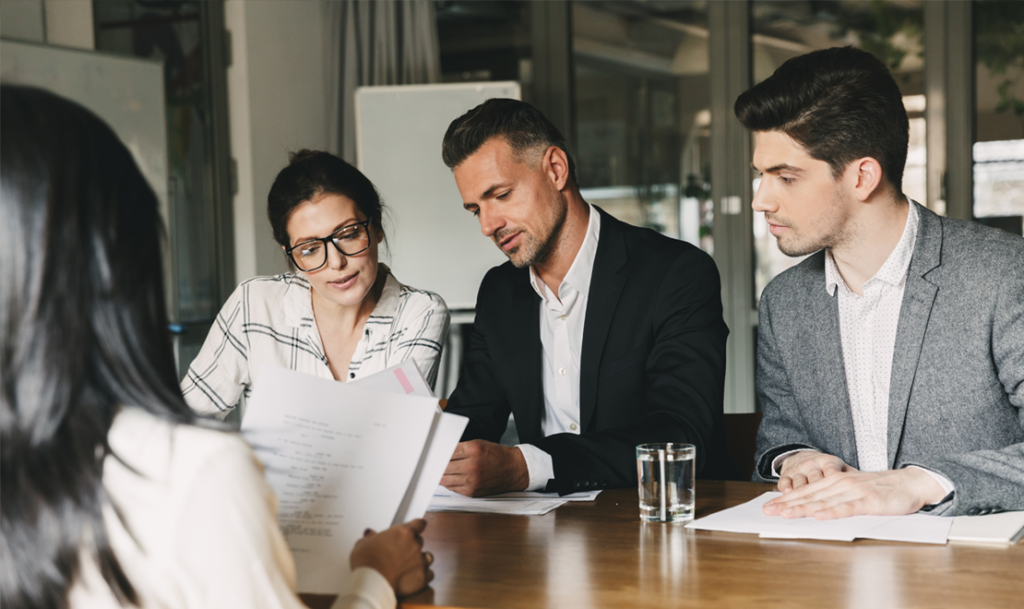 Client Services
Our knowledge and experience ensures our clients have peace of mind when working with DCS Recruitment.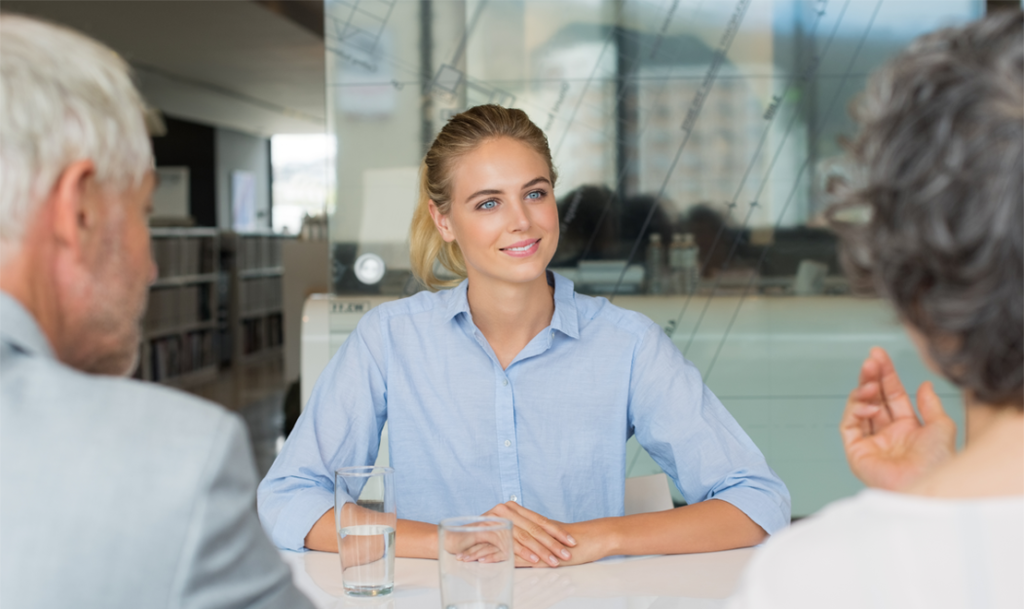 Candidate Services
Our industry-leading clients offer a vast number of opportunities for experienced quality candidates.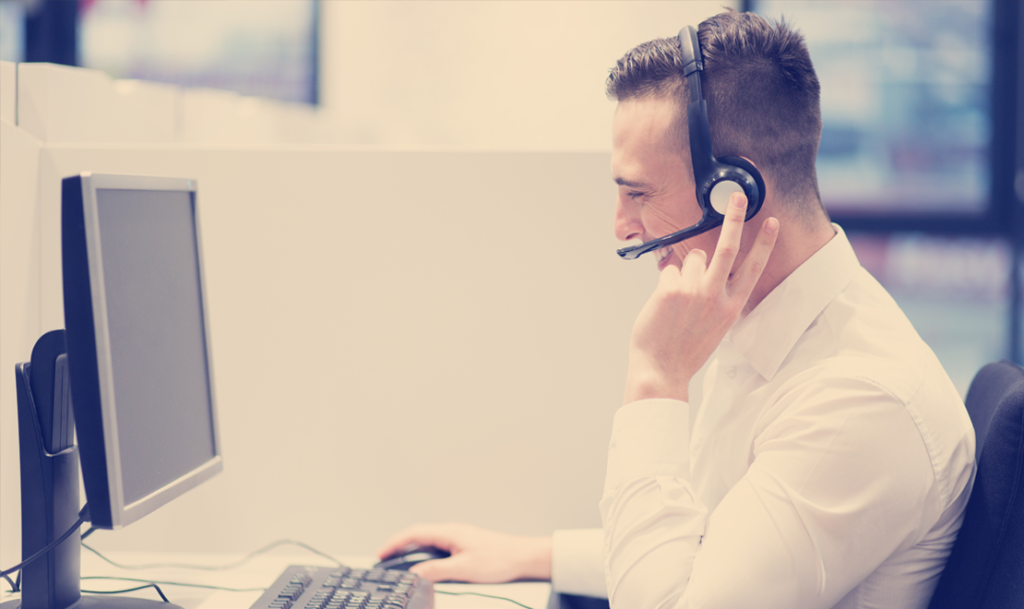 Contact Us
If you would like to speak to us about our recruitment services or would like to find out more about our experience and expertise, get in touch today.