With the excitementof securing a new position often comes the concerns and uneasy feeling about how to break the news to your current employer. As experienced recruiters, we've tried to help make the resignation process stress free as possible.
Informing your employer: Whatever your reason for leaving, there is usually a process and procedure that you will need to follow to inform your employer. Initially a concisely worded letter is usually your best option, please ensure you check the notice period in your contract at this point. Also be professional and think carefully about your choice of words, it's crucial that you leave with good grace and on good terms.
Exit interviews: Once your employer is in receipt of your letter, they'll probably request you attend an exit interview. The purpose will be to discuss your reasons for leaving and address any issues you may have faced. Again remember that you are moving on so avoid any negative comments and remain professional at all times.
Counter offers: Your employer may use this as opportunity to test your resolve by tempting you to stay with the company. It's fairly common so be prepared to face offers of promotion or maybe a salary increase. In these instances we simply advise people to remember their reasons for leaving as well as the opportunities your new career will offer, as well as the efforts and lengths your new employer has made to get you on board. If you're unhappy with the company or your role, it's unlikely that money or additional responsibility will make a notable difference in the future.
Be a 'good leaver': Once you've made your decision, keep in mind that it's important to be a good leaver – make sure you're one of them! Be respectful of your notice period unless you can mutually agree an earlier exit. Please don't be   tempted to voice any issues or frustrations. Keep a positive relationship and leave on good terms, who knows what the future holds your paths may cross again later in your career.
DCS Recruitment are here to help and support you. We're on hand to guide you through the resignation process, so if you have any questions, please don't hesitate to contact us.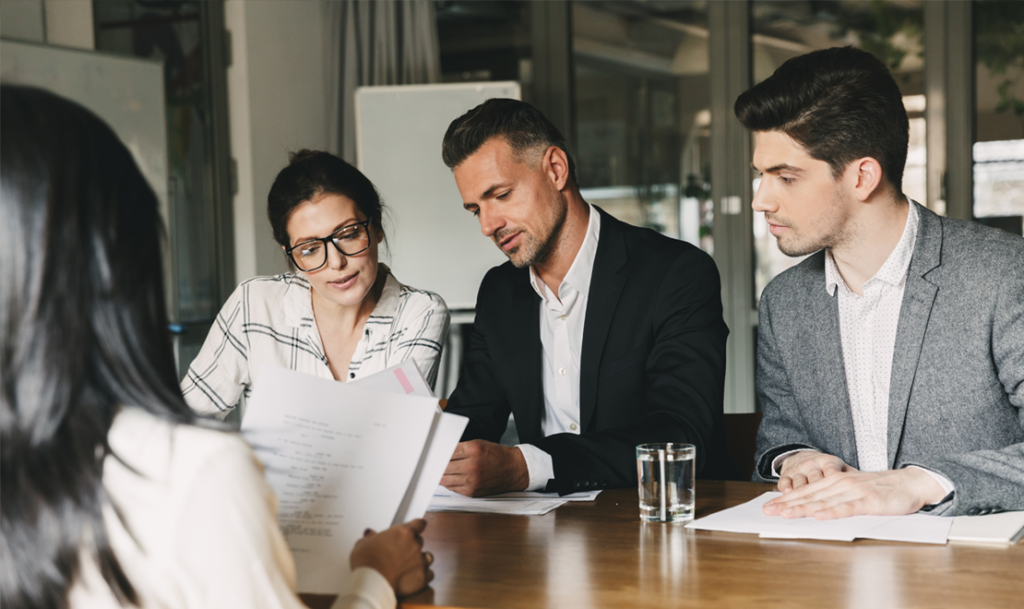 Client Services
Our knowledge and experience ensures our clients have peace of mind when working with DCS Recruitment.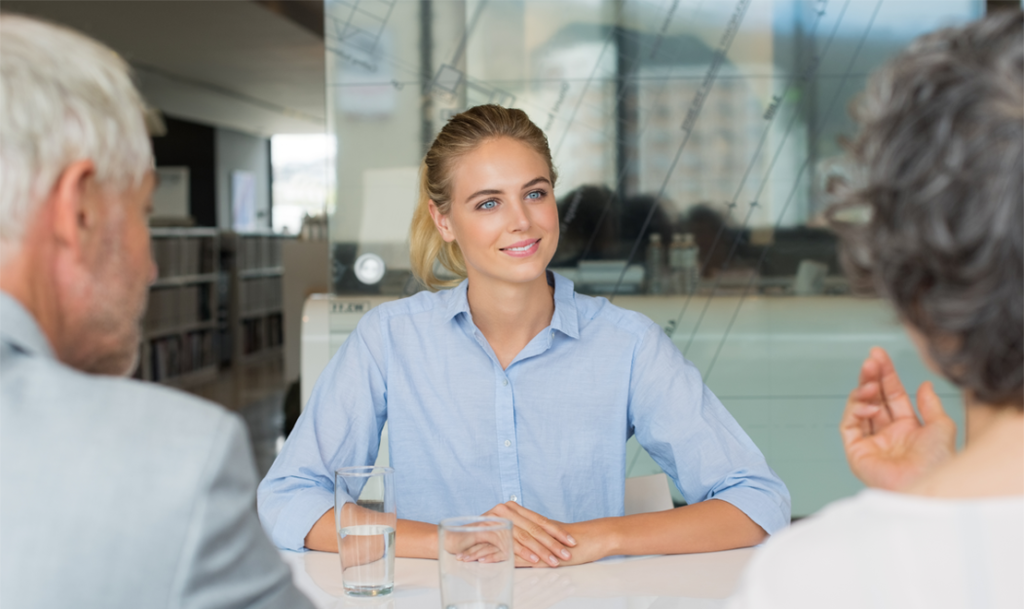 Candidate Services
Our industry-leading clients offer a vast number of opportunities for experienced quality candidates.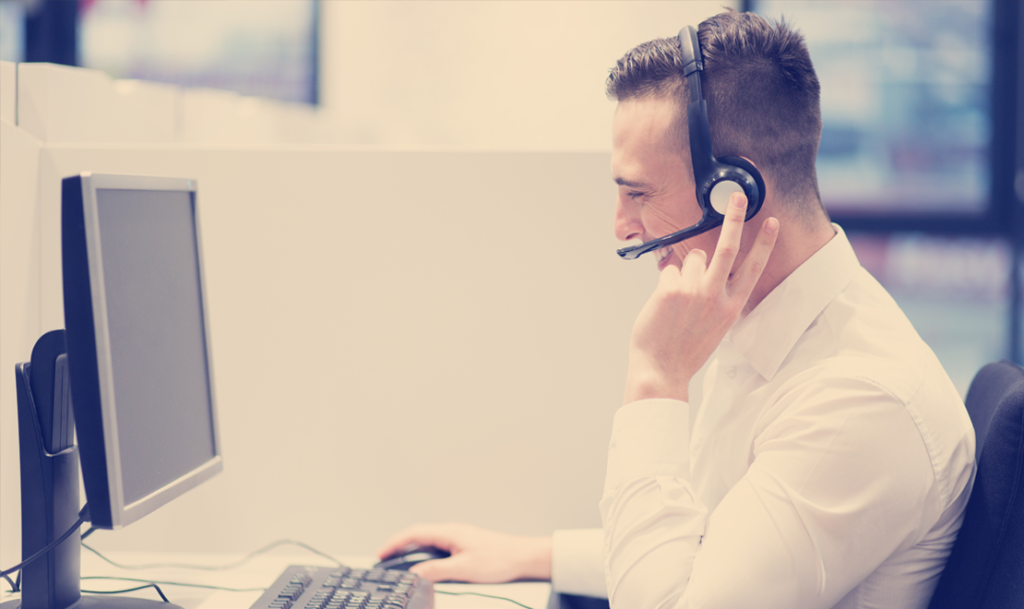 Contact Us
If you would like to speak to us about our recruitment services or would like to find out more about our experience and expertise, get in touch today.