Since its incorporation in 2007 DCS Group has always promoted a consultative approach ensuring we do what's right by every client and all our skilled candidates. Our consultants are proven specialists in their respective sectors, with many having hands on field experience, and this has been crucial to our success.
DCS Group is a trusted business services group that specialises in high quality recruitment services into the Construction, Engineering, IT, Sales & Marketing and Supply Chain sectors, along with specialist divisions in Automotive, Logistics, Rail & Scaffolding.  With year on year growth of 20%, and turnover now exceeding £30m, there has never been a better time to join us.
As a group of businesses, we are proud to have not let anyone go because of the 2020 COVID 19 pandemic. Despite having to Furlough several of our staff across the group, we ensured none of our employees suffered and continued to pay their full salaries while they were off, and supported them with regular wellbeing calls, giving any support needed.
Who are we looking for?
We are continuously expanding our teams of specialist consultants to meet the ever-increasing needs and demands of our clients. Many of our consultants come from the industries and sectors we support, meaning they have a distinct advantage in recognising the best and most skilled candidates. This also means they can give all our valued client's expert advice and assistance through every stage of the recruitment process.
Industry experience in your chosen sector is always a plus, but if you do not, we provide exceptional and ongoing training through every stage of your career with us. If you are motivated, enthusiastic and believe in ethical, professional recruitment, then we want to hear from you.
Why work at DCS?
Market Leading Salaries: We pride ourselves on paying the best salaries to our consultants
Market Leading Commission: We are known to have one of the best commission structures in the industry which is truly uncapped
Holidays: 20 Days + Statutory Holidays + Christmas Break
Company Incentives: Monthly, Quarterly & Annual incentives ranging from nights out, iPads, iPods, and Watches to quarterly team holidays.
Company Cars: Our consultants have some of the best cars on the market such Audi's, VW & Range Rovers to name a few.
Grow with us: As can be seen by the rapid growth and expansion of the DCS Group, you will grow with us. Your success is our success and our successes are your successes.
Experienced Team: Work and learn from the best in the industry. Most of our staff have been with the organisation from its humble beginnings and they are always on hand to support you as are the Senior Management team.
Culture: Work with a professional, friendly team, and be part of our regular office activities, such as fundraisers, dress down days, quarterly high achiever awards and social events,
Highly rated by our staff: Our Company has a high staff satisfaction rating on Glassdoor, with reviews citing a good work-life balance, friendly co-workers and a beneficial atmosphere of learning and support.
If you are interested in working for us, please send your CV and a short email about yourself to: admin@dcsgroup.co.uk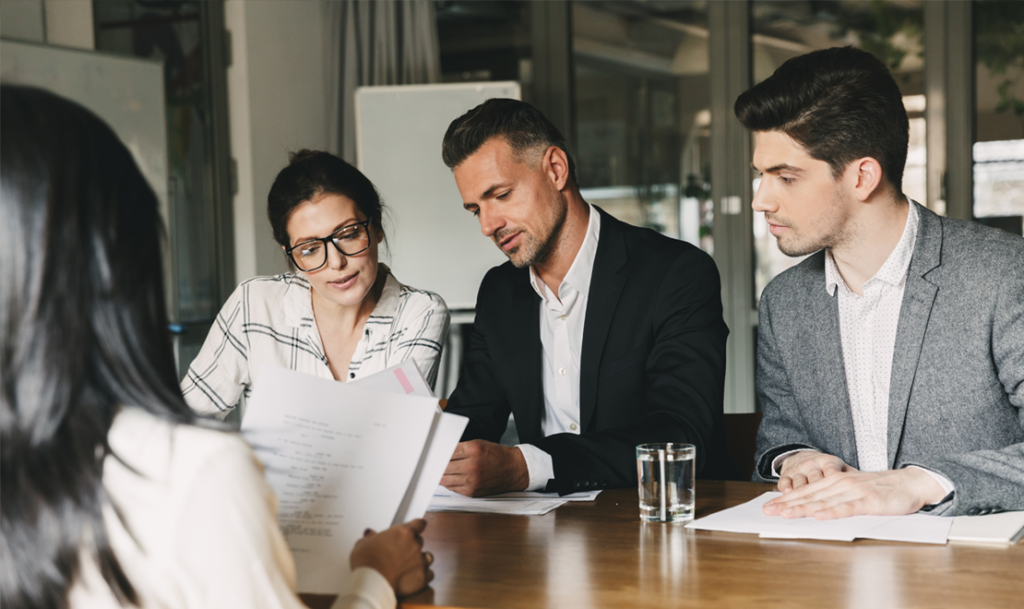 Client Services
Our knowledge and experience ensures our clients have peace of mind when working with DCS Recruitment.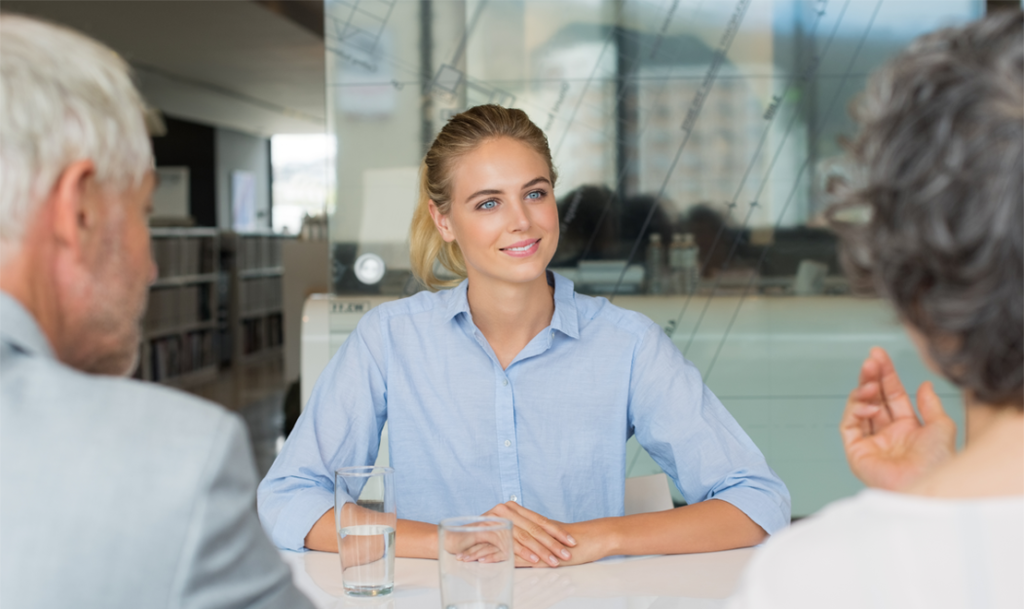 Candidate Services
Our industry-leading clients offer a vast number of opportunities for experienced quality candidates.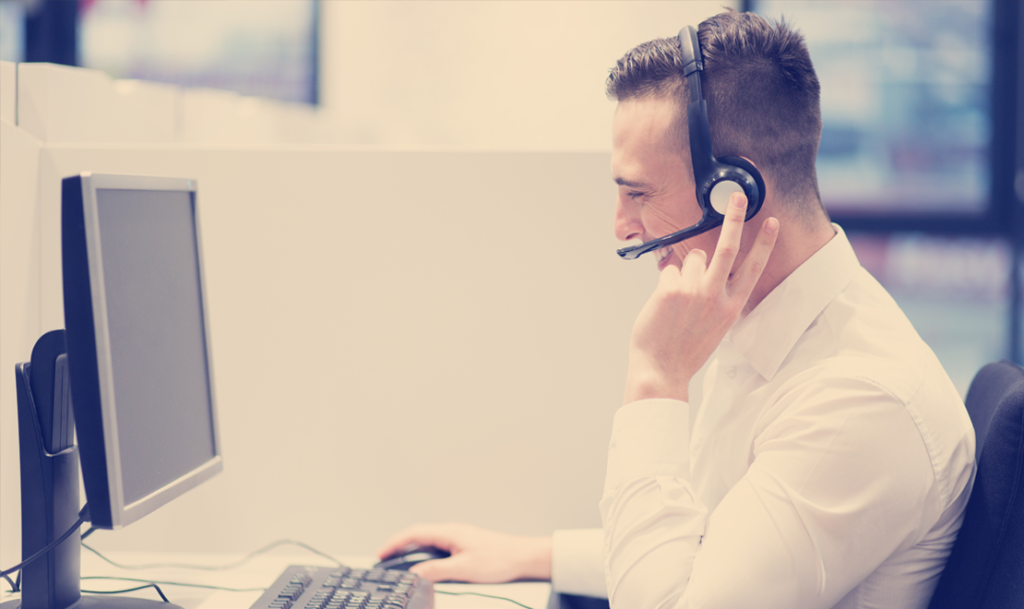 Contact Us
If you would like to speak to us about our recruitment services or would like to find out more about our experience and expertise, get in touch today.