Being mindful of your online reputation has never been more crucial. Recruiter and potential employers are increasingly researching candidates online. With this in mind we've put together some tips and pointers on using social networks.
Your online reputation:Whatever you're doing online please be mindful of what impression you want to portray. Access to search engines and social networks is so easy now, online activity with negative or controversial content can be almost impossible to hide or remove. Comments can be misinterpreted, or taken out of context, which could have a detrimental effect to your online reputation for years into the future.
Personal and professional profiles: A key point to remember is to keep your private life separate from your professional networks. You don't want current or potential employers interacting with friends or family! Facebook and Instagram can be set to private which will ensure personal information doesn't get into the wrong hands. Inappropriate comments made by acquaintances could adversely impact people's perceptions of you so make sure you take control of this eventuality!
Taking advantage of social media: Social and professional networks have become an extremely powerful tool to help you secure that next career opportunity. They offer insights into companies, key contacts within those organisations as well as opportunities that you might not find anywhere else. Our advice would be to make use of Twitter and definitely LinkedIn to develop your professional online profile and give yourself every chance to sell yourself to potential employers.
To speak to us about your next career move, please don't hesitate to contact us.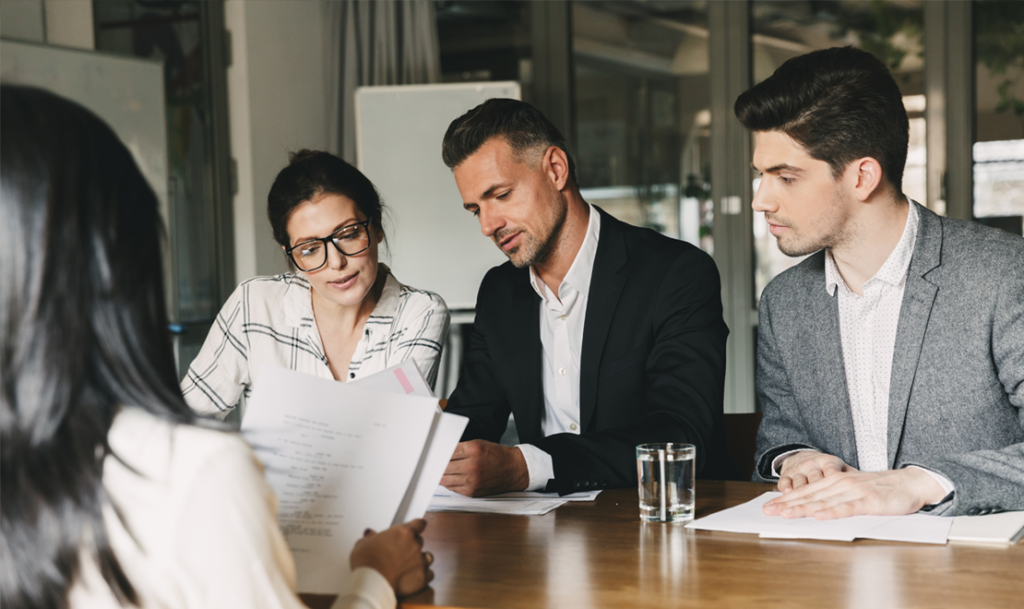 Client Services
Our knowledge and experience ensures our clients have peace of mind when working with DCS Recruitment.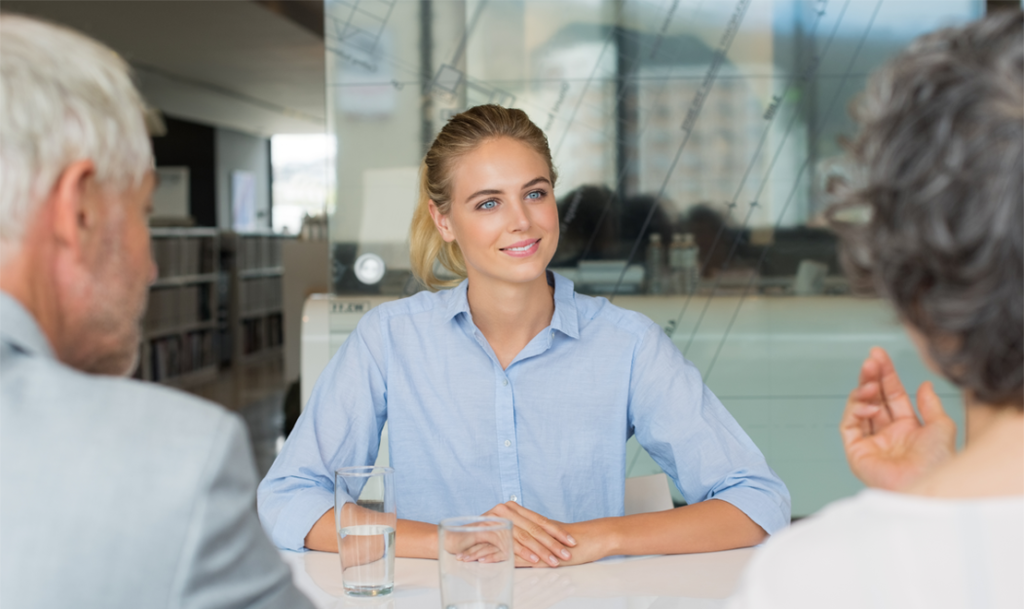 Candidate Services
Our industry-leading clients offer a vast number of opportunities for experienced quality candidates.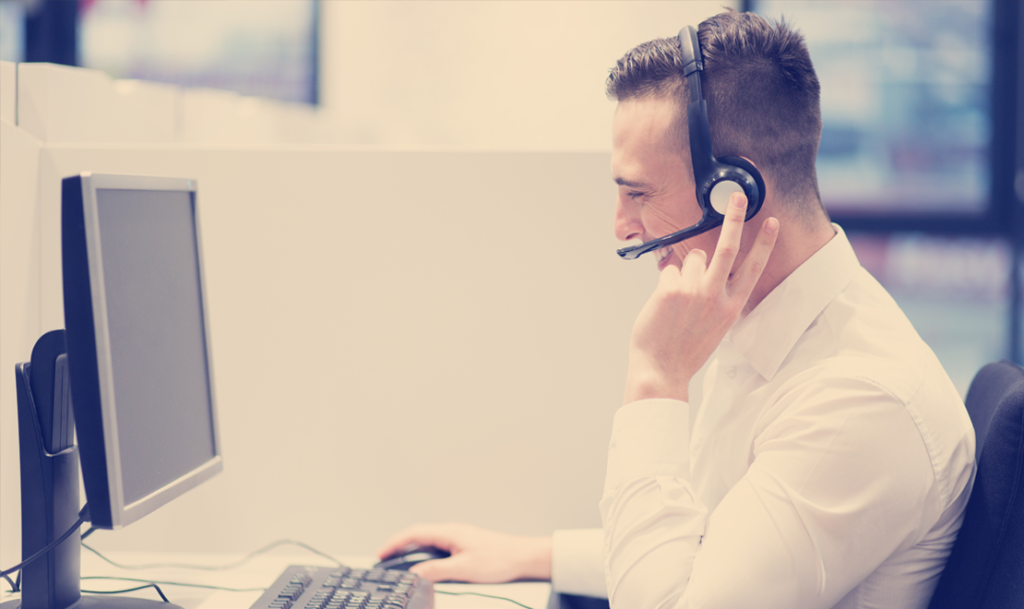 Contact Us
If you would like to speak to us about our recruitment services or would like to find out more about our experience and expertise, get in touch today.