Engineering is a specialist industry and it deserves a specialised recruitment solution
At DCS, we are passionate about the industries we support, not just because they are essential to our personal well-being but also because they are crucial to our growing economy. Having supported some of the most prestigious companies across the UK, we understand the challenges they face when it comes to locating, securing and retaining top talent. It is this understanding that ensures we are able to deliver exceptional results time after time.
Engineering know-how that is second to none
Essential to our service delivery is DCS's senior management team focusing on fully understanding the market, sectors and the needs of the clients we support. We match the proven skills and experience of our applicants against your unique criteria to achieve the perfect match first time, every time. Our knowledge of the sectors and consultative approach ensures our candidates fully appreciate the essential skills, qualities and expertise needed to keep our clients at the forefront of their respective industries.
Specialist sectors
We have helped clients to not only fill ongoing positions, but also to resource people both permanent and contract to support major projects: including large-scale design and build projects, refurbishment projects, heavy engineering projects – and many projects within:
Built environment, Rail and Infrastructure, Chemicals and Petrochemicals, Life Sciences, Nuclear, Oil & Gas, Power & Energy, Water and Utilities sectors.
Civil, Structural & Architectural, Building Services (M&E), Electrical Control and Instrumentation, Mechanical Piping, Process & Safety, Project Services Rail and Site Services.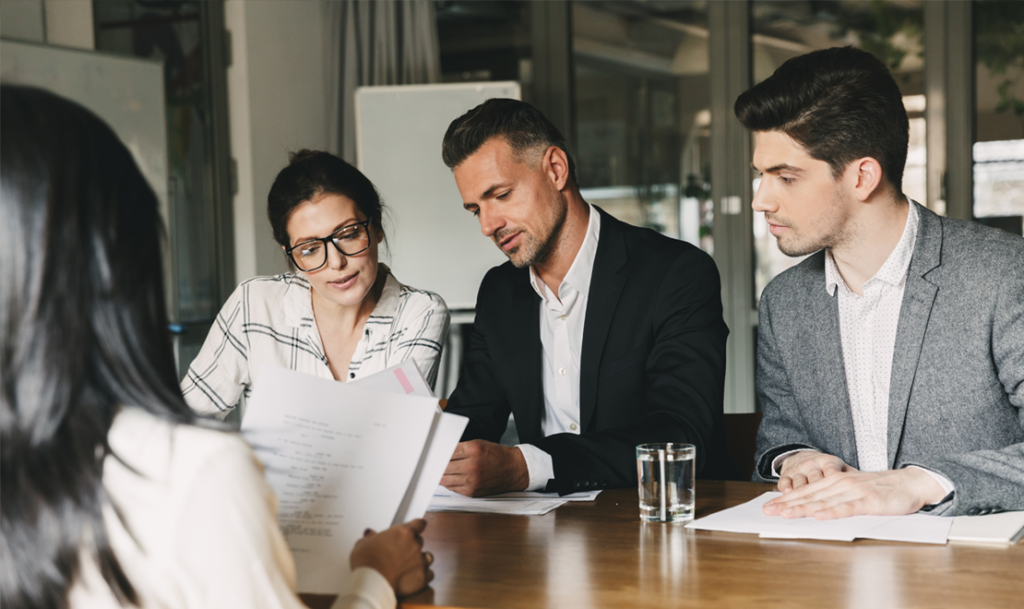 Client Services
Our knowledge and experience ensures our clients have peace of mind when working with DCS Recruitment.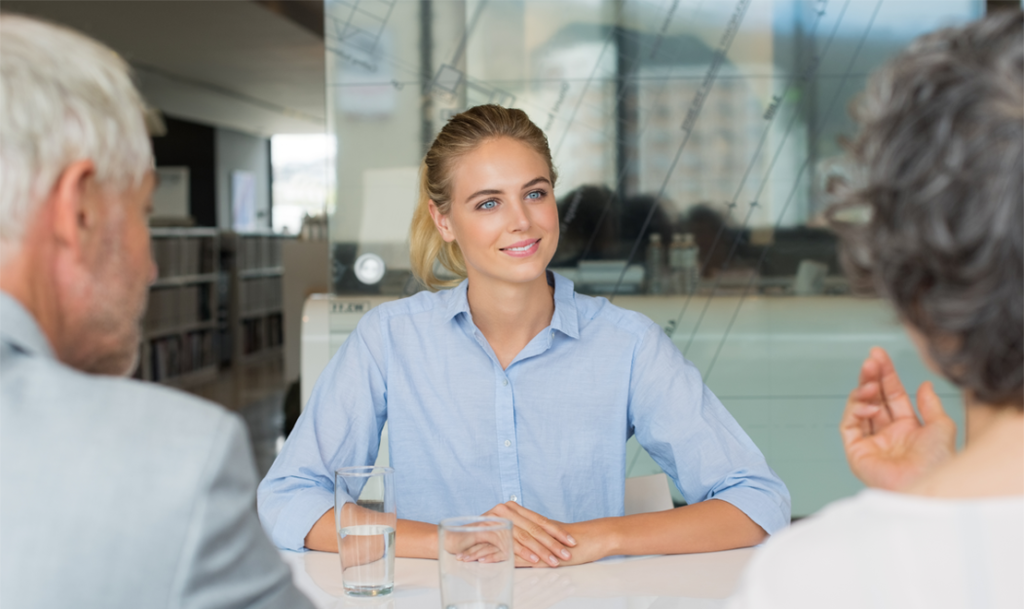 Candidate Services
Our industry-leading clients offer a vast number of opportunities for experienced quality candidates.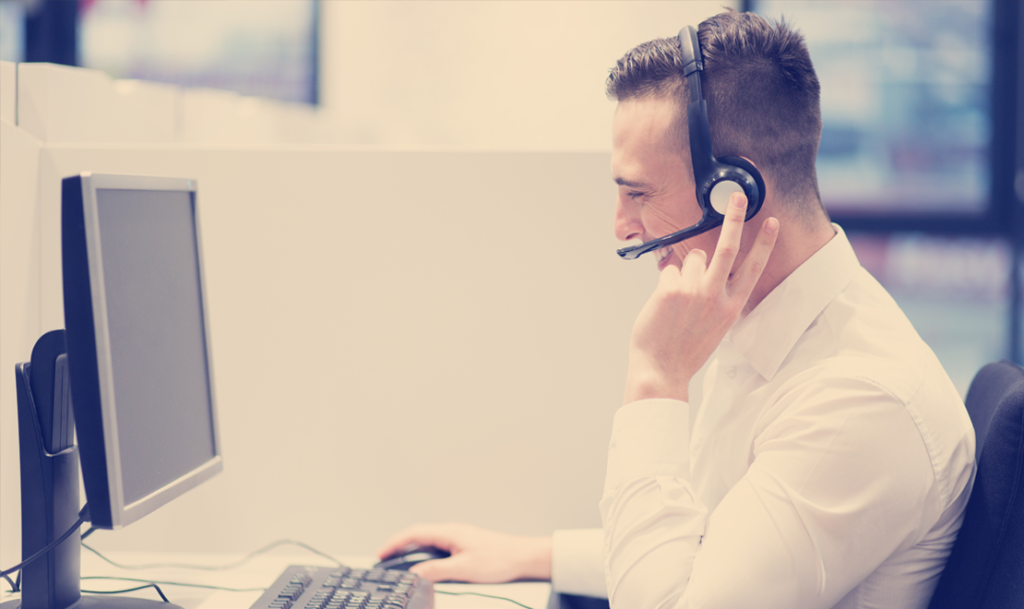 Contact Us
If you would like to speak to us about our recruitment services or would like to find out more about our experience and expertise, get in touch today.