Significant growth in Technology requirements has resulted in a high demand for experienced candidates. As a result DCS has focused on building an experienced and knowledgeable team, who are actively involved in the IT community creating a solid network of trusted candidates
Whether its contract or permanent; retained or contingency, project based or tailor made recruitment services, our Consultants will support you through the full 360 process.
When you are a candidate looking for your next career challenge or simply want to talk about your options, our resident Subject Matter Experts are top of their class, because they speak to people like you all day, every day!
Our dedicated IT Managers have over 25 years' experience recruiting IT candidates into job vacancies. They focus on keeping up to date on new technologies and industry news ensuring we fully understand the roles we recruit for.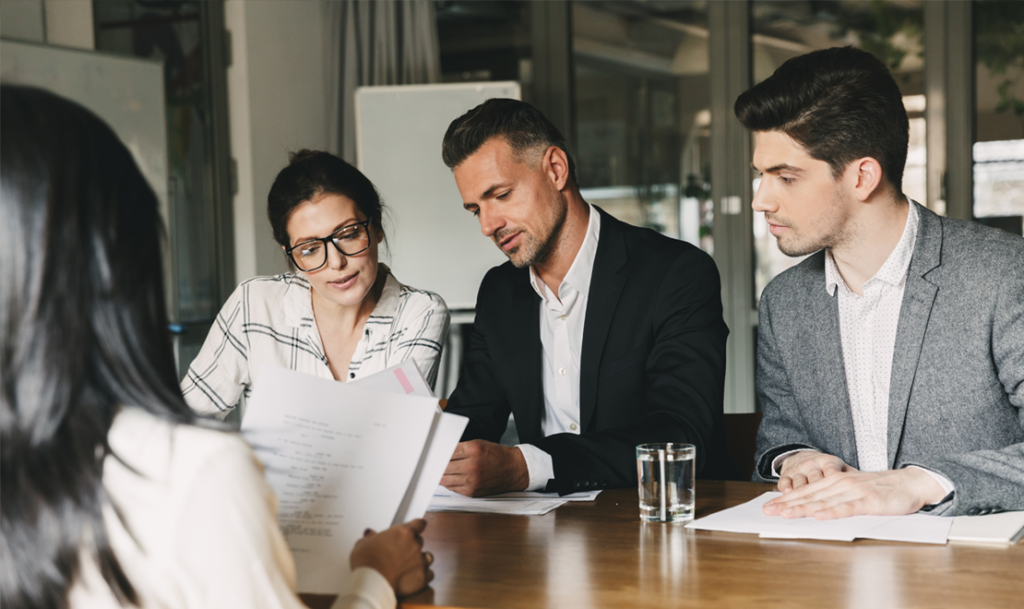 Client Services
Our knowledge and experience ensures our clients have peace of mind when working with DCS Recruitment.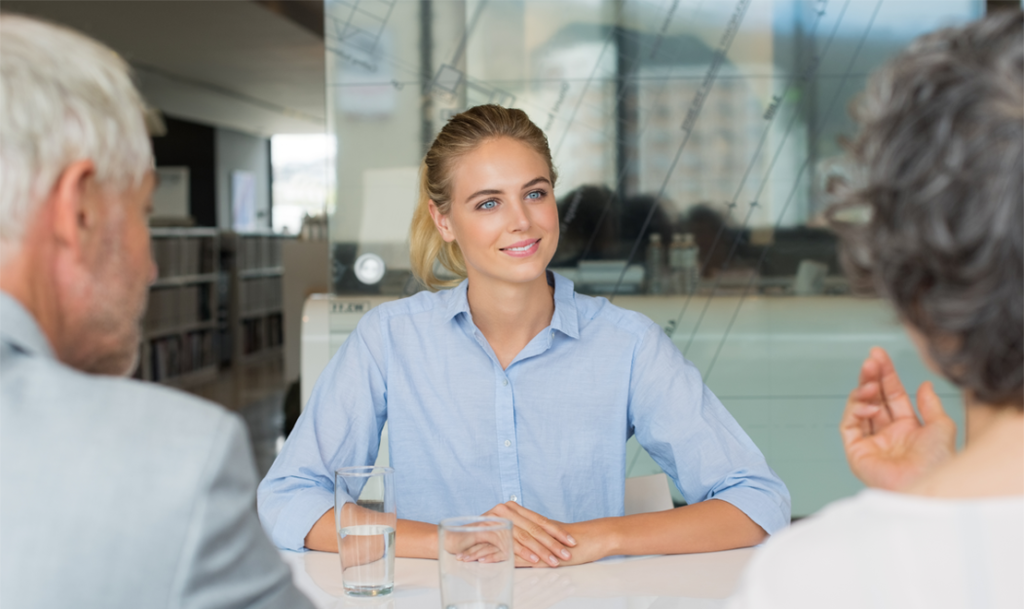 Candidate Services
Our industry-leading clients offer a vast number of opportunities for experienced quality candidates.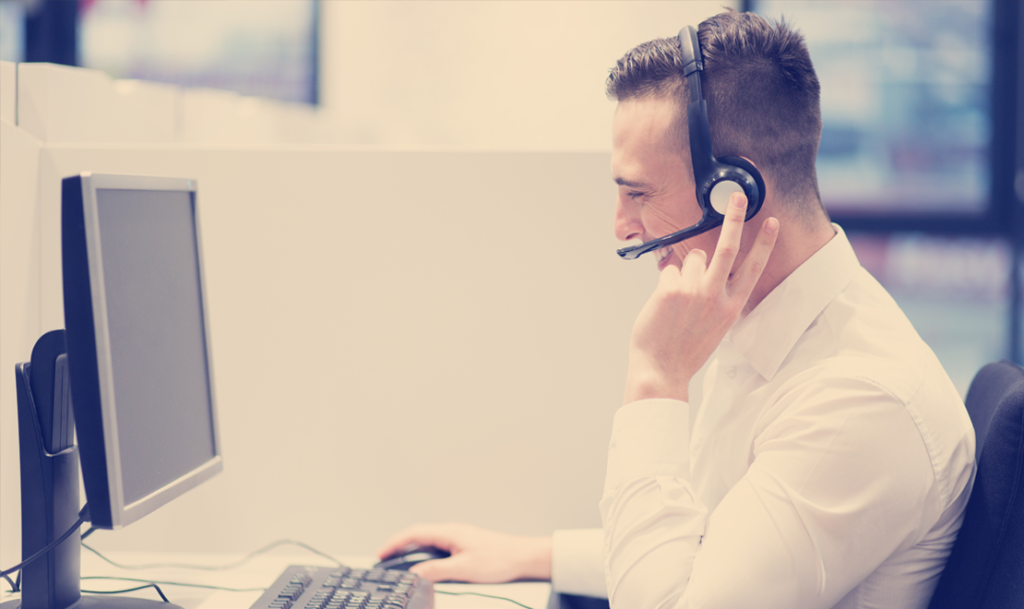 Contact Us
If you would like to speak to us about our recruitment services or would like to find out more about our experience and expertise, get in touch today.